You're losing Conversions
because of Bad Writing
Sure, your product is great. But people won't know that unless
your copy (the words on your site) does its job.
Bad copy means customers won't understand why they should use your
product/service or aren't convinced they need it.
They won't buy. They won't sign up. They leave.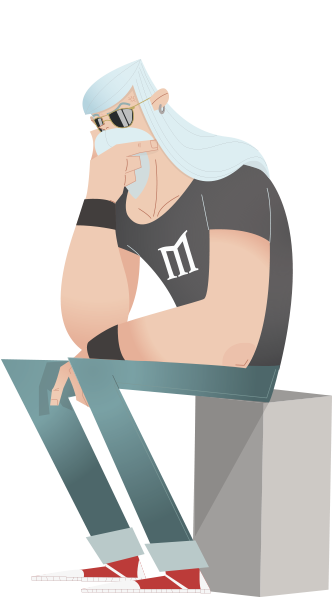 We will help you increase your sales and signups fast. We change only the words on your site.

Good copy can quickly increase conversion rates by 10% or more. Easy implementation and no redesign required! We take your current site, sales email or advertisement and rewrite it using our proven techniques. Here's what we'll do for you:
Help customers understand the real benefits of your product and why they should use/buy it.
Guide them through the page effectively until they're ready to sign up.
Target the right people (the ones who actually click the button).
This is the most reliable way to increase
your conversions quickly.
"Conversion Messiah helped us streamline our message. Their changes saw a 15% increase in our CTR and were really quick and easy to implement."

Moritz Fichtner - CPO, Itembase
100% Money-Back Guarantee
If you are not happy with the results of any package, we will refund your money in full. We have NO interest in getting a bad reputation. And we love you. Yes, really.
Get FREE tips on increasing your
Conversion Rates and get our FREE ebook!
Need something a little different,
or just have a question?
Get in touch and we'll see what we can do.